frequently asked questions
Why was Connect One Design created?
Connect One Design grew from a need to have more unique, accessible, and affordable clothing that contributes to the greater good. We believe that by having an open platform where anyone can create their own sustainable apparel, or support artists, we're contributing to making a better impact than the traditional clothing industry. Learn more About Us.
Who created Connect One Design?
Connect One Design is built by the company Connect One Ventures, a conscious company that develops platforms for creative collaboration to scale the impact of sustainable solutions, especially in the clothing industry.
Who is Connect One Design for?
Connect One Design is for the conscious creatives. For people who care about what impacts their purchase decisions have, while also appreciating the beauty of art, whether created by artists or themselves.
What do you mean by sustainable clothing?
To us, sustainable clothing in general means better for the planet and better for people. We use eco-friendly materials such as organic cotton and recycled materials, and we aim to support suppliers who treat their workers fairly and ensure safe working conditions.
How do you know your clothing is ethically made?
We care about the entire supply chain of clothing, meaning the farmers and how they grow cotton matters, how the workers in the factory are treated matters, down to the artists. Our suppliers are certified by the Global Organic Textile Standard, which means every step of the journey of our apparel is independently audited to ensure it is made in an environmentally and socially responsible way. Moreover, our clothing supplier based is a member of the Fair Wear Foundation, which works with garment factories locally in Bangladesh to support worker empowerment.
Can you guarantee that your clothing is 100% sustainable or ethically-made?
Currently our main supplier is Stanley & Stella, which is a pioneer in the sustainable clothing space when it comes to using only eco-friendly materials and being proactive about making sure workers at garment factories are treated fairly. In 2020 when many fashion companies cancelled their factory orders due to the COVID pandemic, Stanley & Stella continued its commitment to production despite the crisis. With that being said, GOTS certification and membership to the Fair Wear Foundation are some of the best assurances that our apparel is sustainably and ethically made. Nevertheless, because of the complexity of clothing supply chains, environmental or social issues may arise. In any case, should any issues arise, we can guarantee that we'll strive to do better.
What is your standard sizing?
Our clothes are marked with both USA and European sizes, where the standard US size is bigger than the European size. For example, a European 'Large' would be considered a US 'Medium'. Our displayed sizes are based on US sizes.
Do you have sizes larger than XL?
For most of our apparel we can special order sizes larger than XL. Send an email to "hello [at] connectone [dot] design" and we'll make sure to get you what you need if we have it!
Will you offer more styles and colors in the future?
Definitely. Stay connected with us on social media to let us know what kind of styles and colors you want to see on our platform!
Can any artist open a webshop on the Connect One Design platform?
Any artist is welcome to apply to open a webshop, though we only feature a limited number of artists per month. Nevertheless, we encourage all interested artists to reach out as we expand our platform. Learn more about being a Featured Artist.
I'm not an artist but I want to create my own webshop with my logo and designs. Is it possible?
Yes, it will be possible soon. While you wouldn't be able to be featured on Connect One Design, we are aiming to make our technology accessible to everyone. Send us a message at "hello [at] connectone [dot] design" and we'll let you know when you can get set up.
Are there any costs to starting a webshop?
As of right now, there are no costs or fees for artists to set up their own webshop. Our business model is print-on-demand, so we only print when there are orders. From there we split the profits with the artist, and let the artist dictate how much profit they receive from each order.
Where can I find royalty free images for customizing?
I don't have Photoshop. What can I use to create my own custom images?
What resolution/DPI should my images be? What is your max print size?
For the best results, we recommend using images that have at least 300 DPI. Our max print size is 12 inches by 12 inches, so an ideal max resolution would be 3600 x 3600 pixels.
Do you ship internationally?
Currently we ship to the United States and Europe, with plans to expand to Asia soon.
Where do you ship from?
Currently we do our fulfillment in Atlanta, Georgia, USA. We plan to have local European printers in the near future.
How long does shipping take? Do you offer faster shipping?
As we're relatively new, we estimate a shipping time of 7-10 business days, and we aim to cut that time down significantly in the future. With that being said, if your order does take longer than 10 business days, do reach out to us and we'll make sure you're taken care of.
Do you accept returns?
Due to being a print-on-demand platform, we generally cannot accept returns on products, especially if they were personally customized by you.
Do you provide refunds?
Your satisfaction is important to us, so if you're unhappy with your product(s) please do reach out and we'll refund you for reasonable conditions. Please do note that the shipping costs are non-refundable.
How do you determine if an order is eligible for a refund?
If there was a significant printing error or defect on your product, we will most likely apply a refund or send you a new product. Please do note that we are not responsible for low resolution not printing well. Nevertheless, we're open to hearing you out whatever your cause for concern is.
Can my customization order be rejected?
In certain cases, we reserve the right to not fulfill your order if you use any images that we consider illegal or inappropriate. In the rare event this happens, you will be refunded.
Will my information ever be sold to 3rd parties or used for other purposes?
Your information will never be sold to 3rd parties. If you tag us or send us any posts on social media, we may use that image for promotional purposes, though we would ask for your permission before that ever happened.
Do you store any financial information?
We don't store anyone's financial information, and all payments are secured by our payment providers.
Do you have an email list? What kind of emails will you send me?
We do have an email list!  We will rarely send more than one e-mail per week, and they'll contain educational content about sustainable clothing, news about what we're doing, insights into our featured artists, ways to connect with our growing community, and of course, special discounts for subscribers. You can sign up here.
Are you open to collaborations and partnerships?
We're all about connecting! Especially with other conscious brands, organizations, and individuals. Reach out to us at "hello [at] connectone [dot] design".
Do you accept media requests or interviews?
We're all about connecting! Especially with other conscious brands, organizations, and individuals. Reach out to us at "hello [at] connectone [dot] design".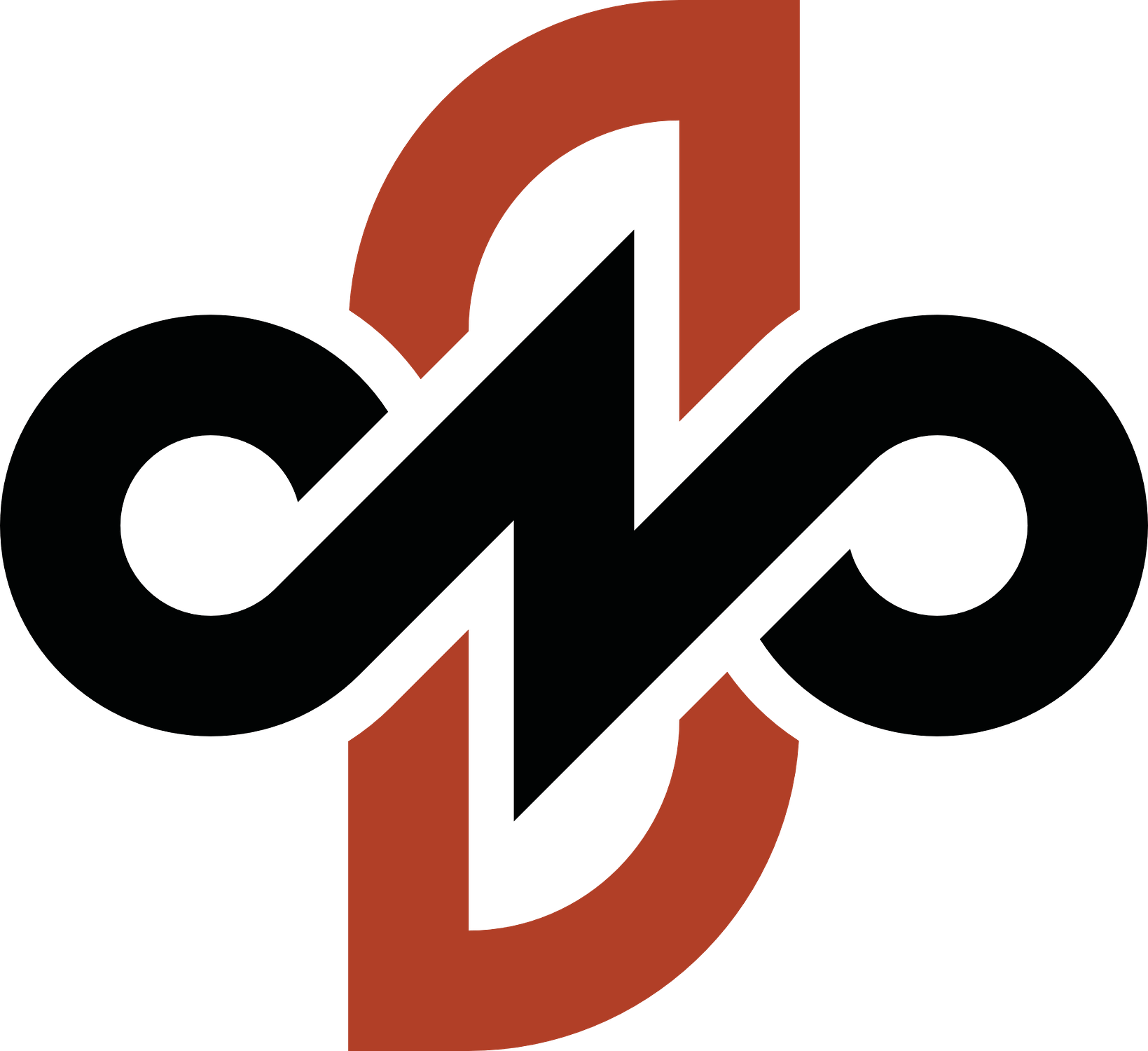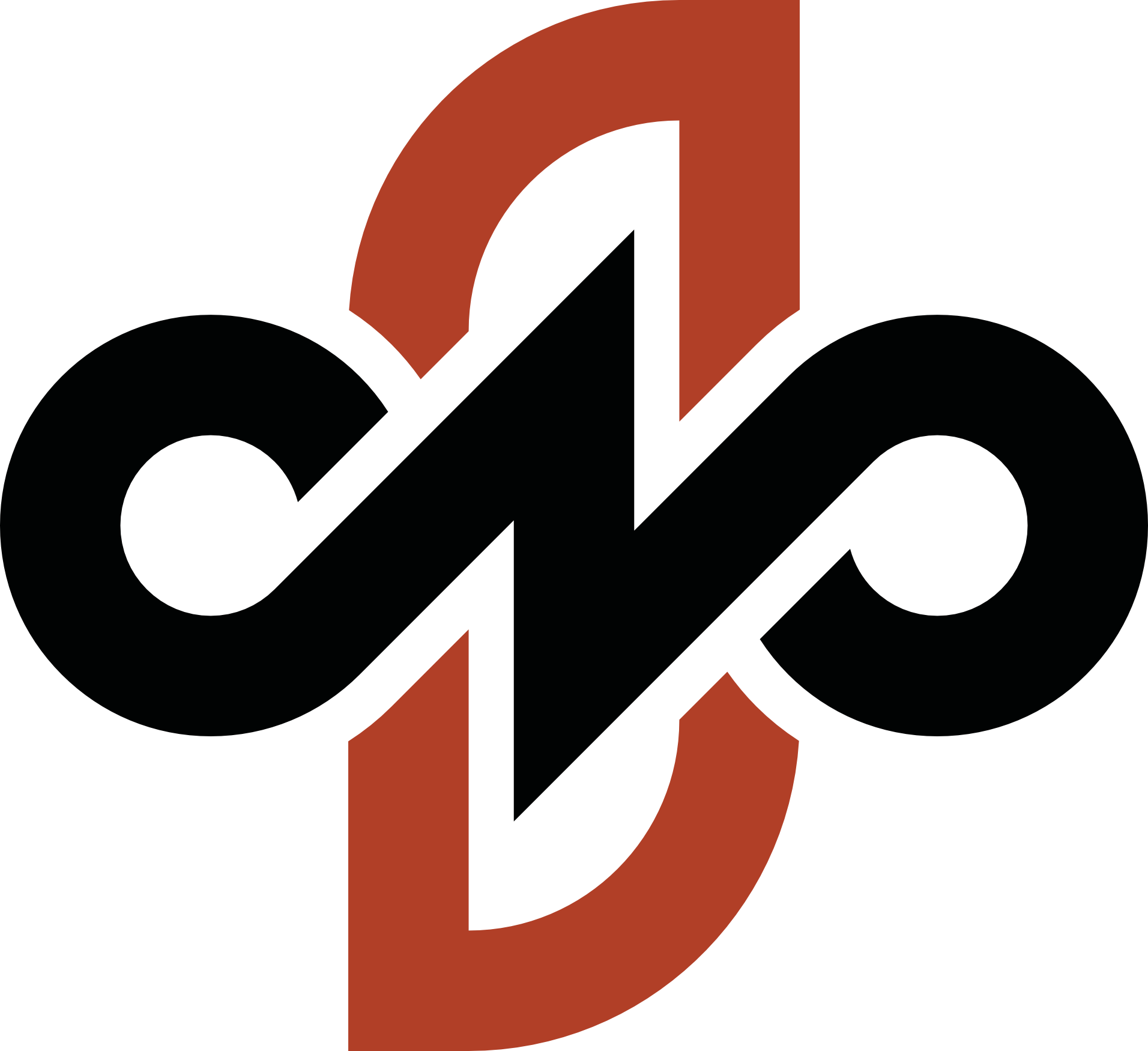 Want to be a featured artist?