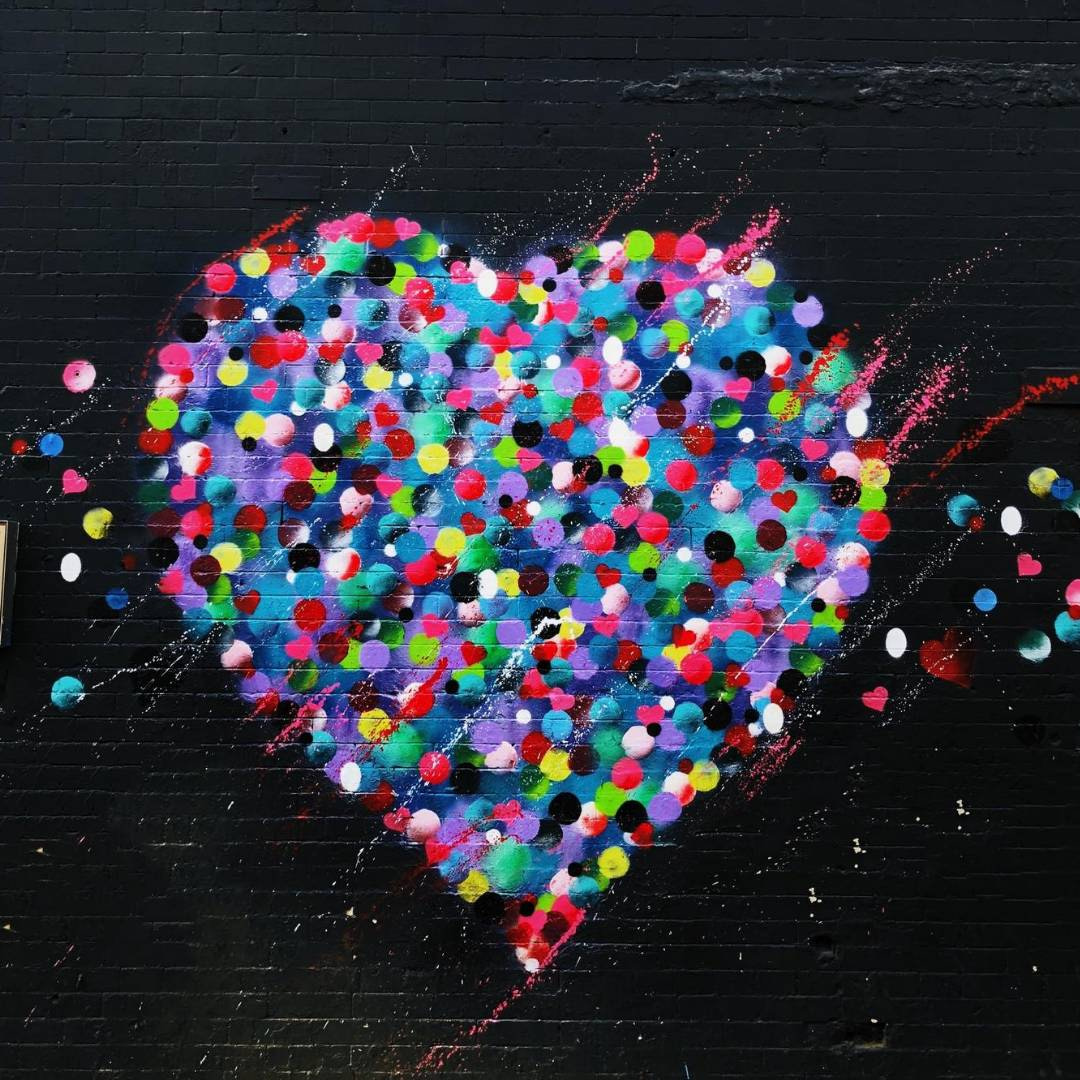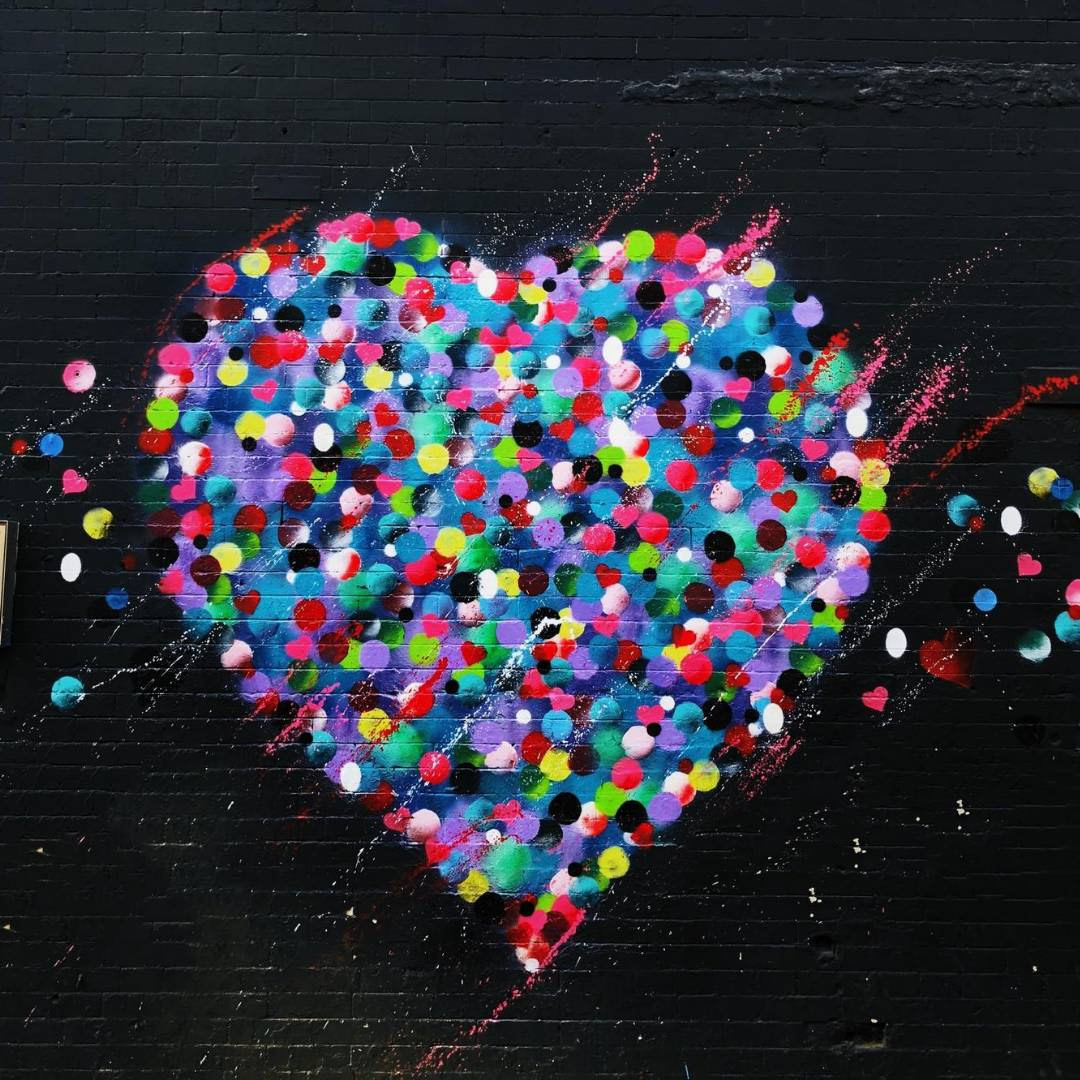 Express Yourself
Our platform allows you to showcase your portfolio on a unique canvas, our conscious apparel. You'll have your own customizable mini store, while being able to choose which artwork you want to represent.
Connect With Fans
Gain new followers and have the chance to communicate with them. Visitors have a chance to communicate with you directly on the site, follow your store, and ultimately support your work.
A Conscious Community
We're here to support each other, and to a support a movement. Connect with other artists, while collectively making an impact on the clothing industry and the culture we're cultivating.
Sign up
We're looking for talented international artists who want to be a part of our cause and our community.
Set Up your store
Once approved, you'll be able to customize your storefront, choose products you want your art on, and have your own dashboard.
Gain Fans & Sales
We'll handle all the logistics of fulfilling your orders, so you can focus on interacting with your fans and gaining commissions.
SIGN UP

 to be a Featured Artist