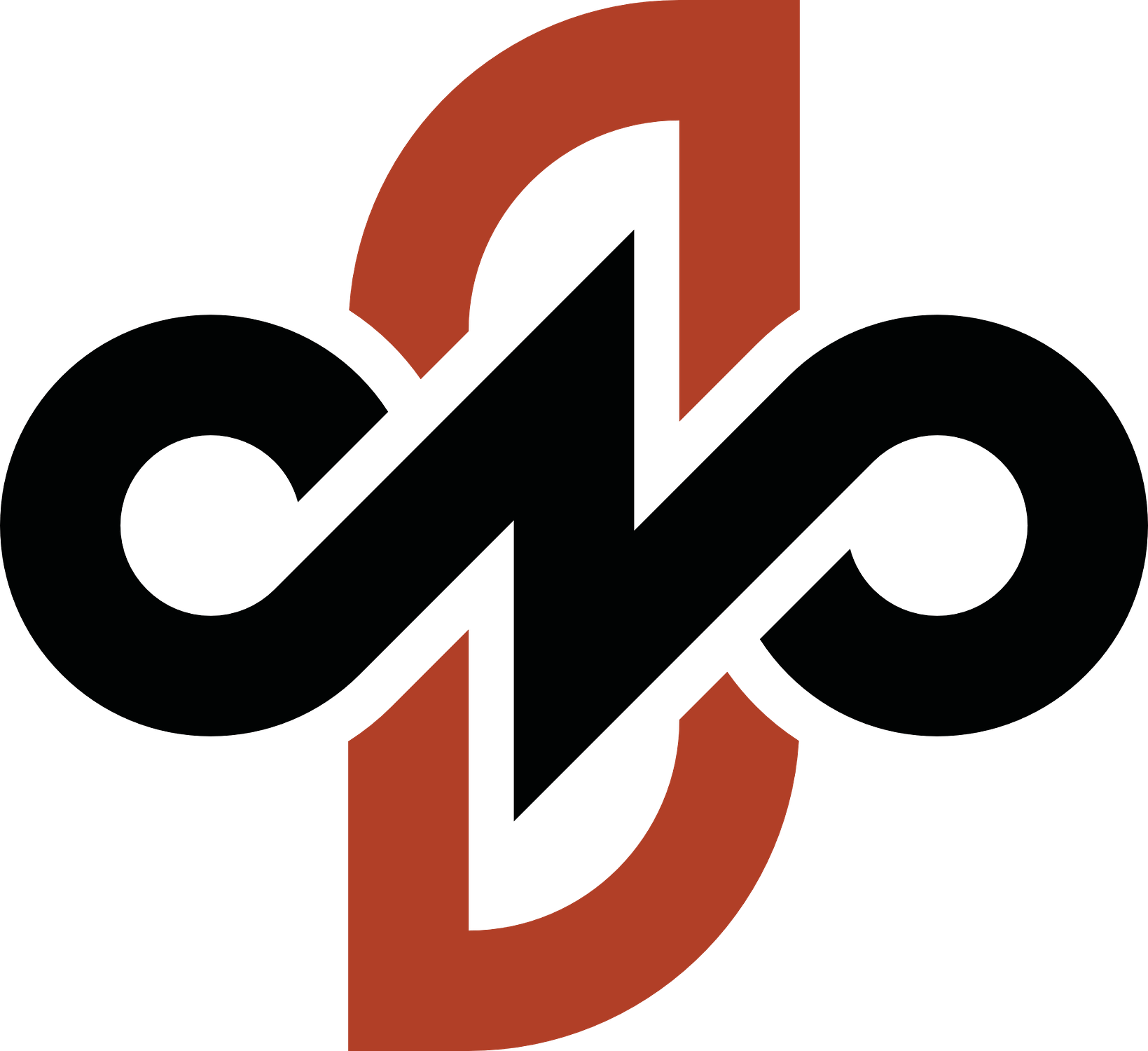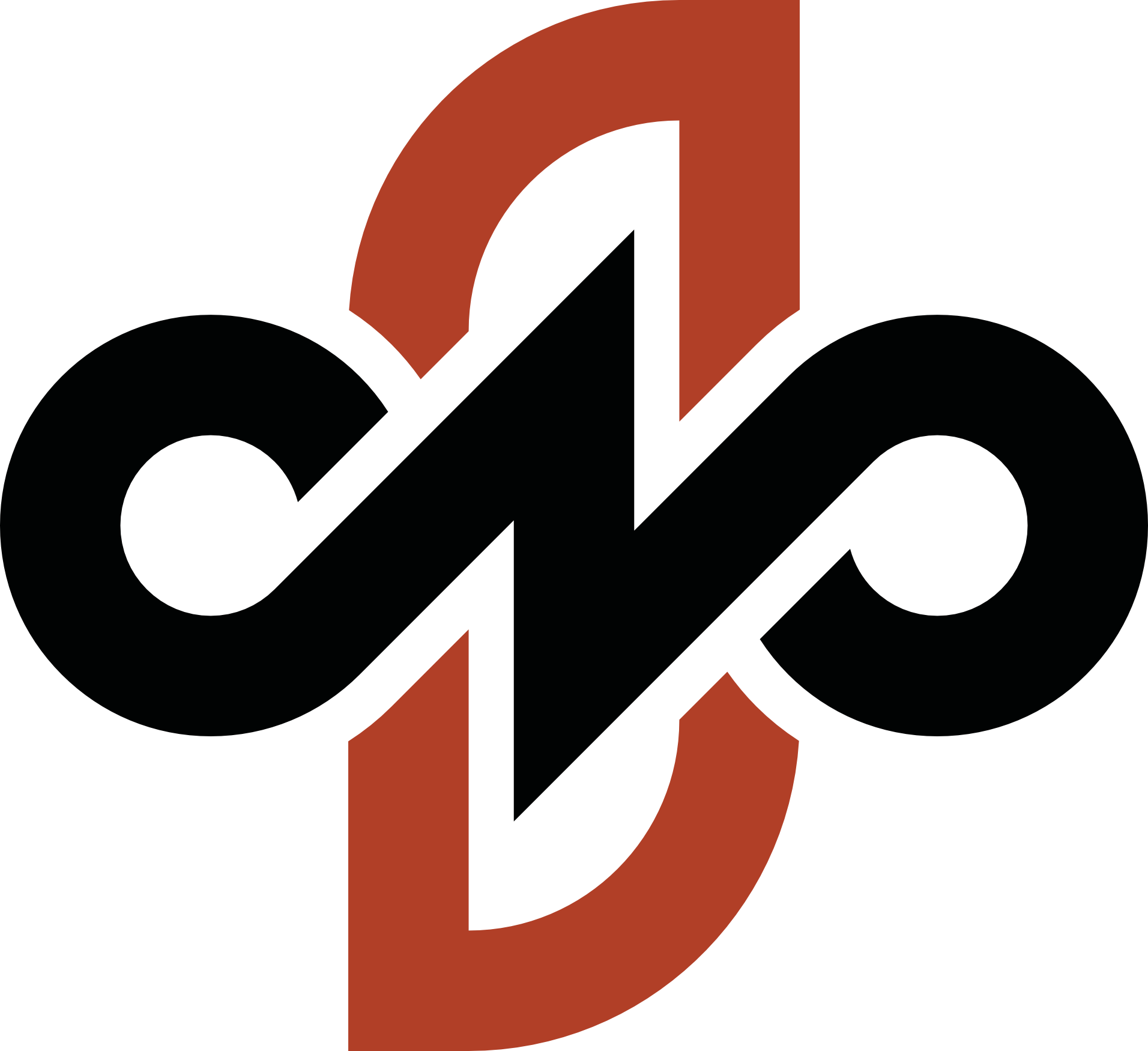 Our Purpose
connectone.design is a platform that allows anyone to create their own designs on sustainable apparel, and support unique designs from artists. We believe in expressing our creative natures, while impacting nature creatively and collectively.
Create Your Own Apparel
Our apparel is your canvas. Our platform allows you to easily add artwork, photos, images, and text on our eco-friendly garments. Now you can own a piece of sustainable fashion that's uniquely you.
Support Artist Designs
We collaborate with artists from around the world.  You can browse through each artist's shop and choose one-of-a-kind, limited-edition designs printed on our sustainably-sourced apparel.
Want to be a featured artist?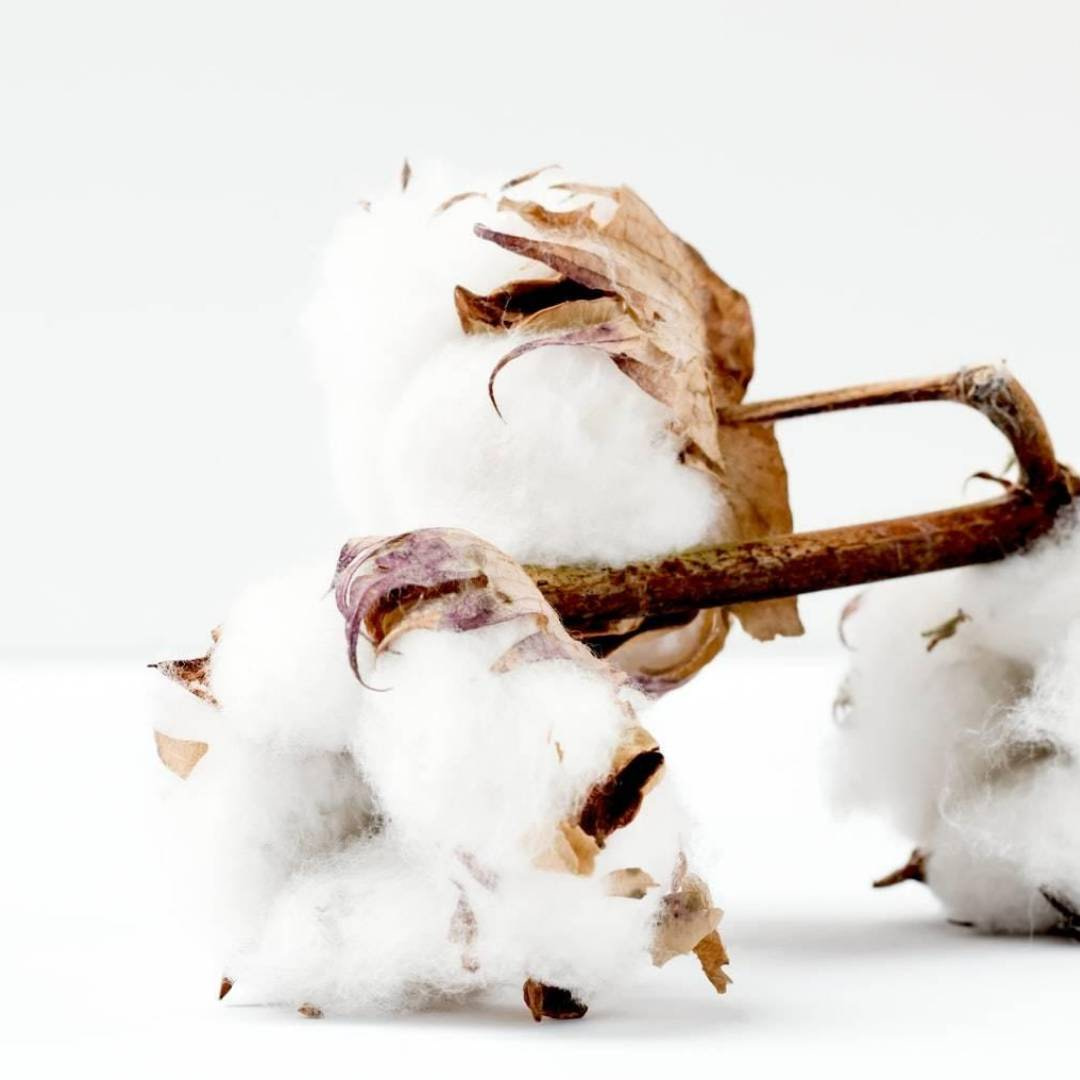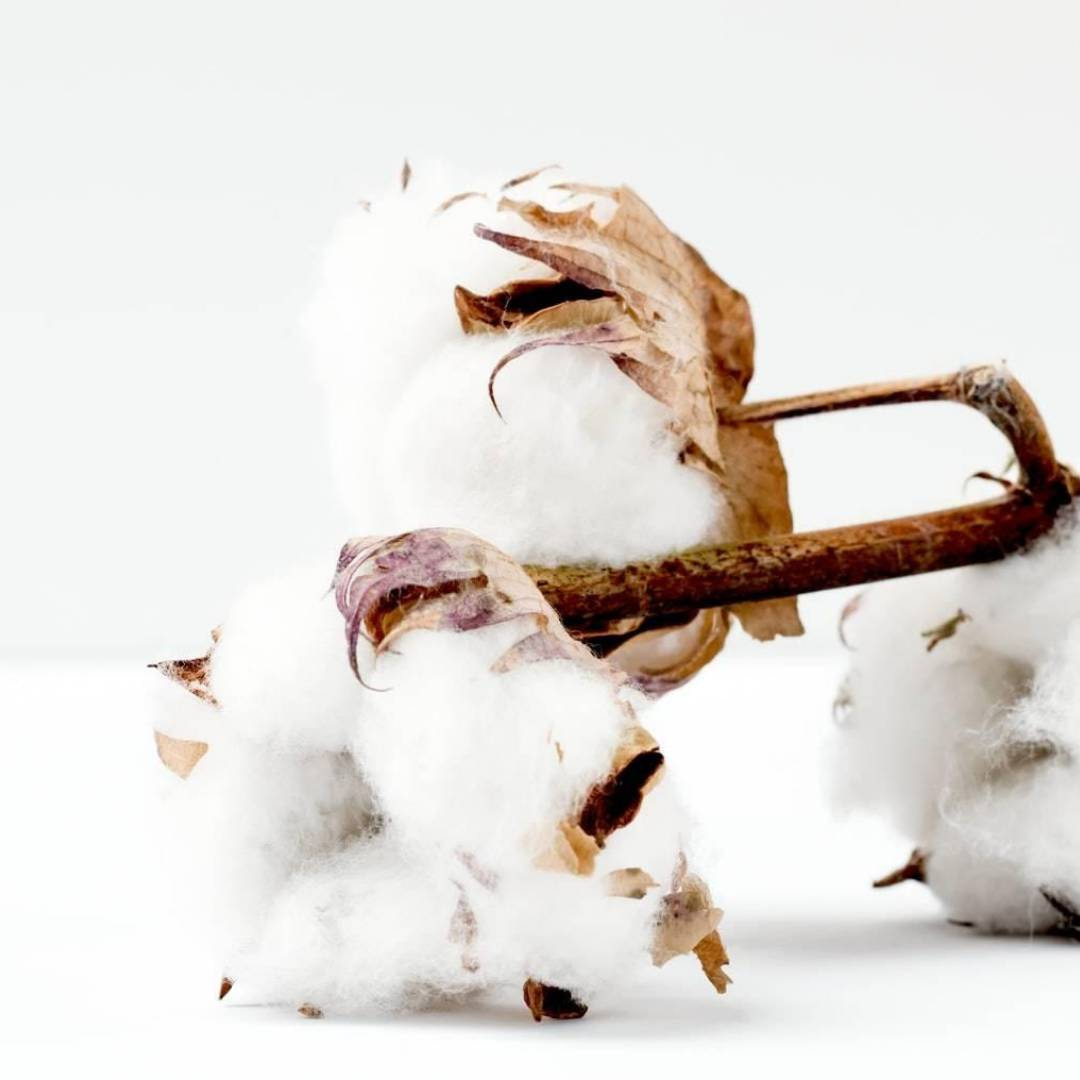 Sustainable
Our garments are made with eco-friendly materials such as organic cotton, hemp, recycled polyester, and we're planning to integrate more innovative fabrics soon.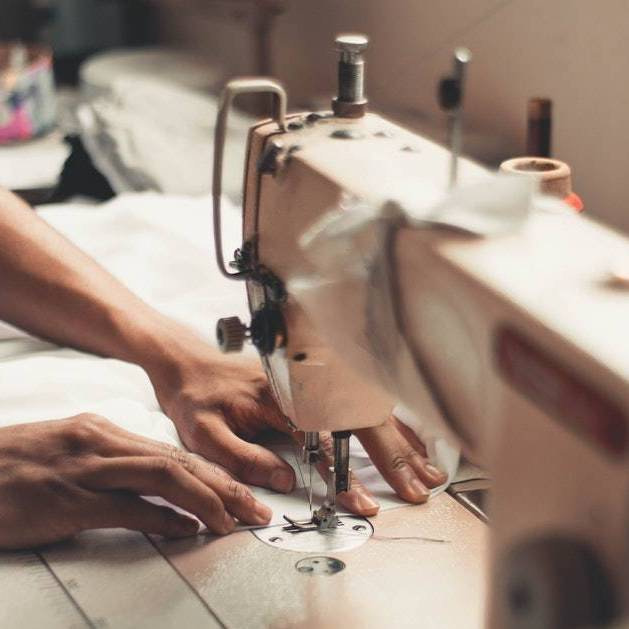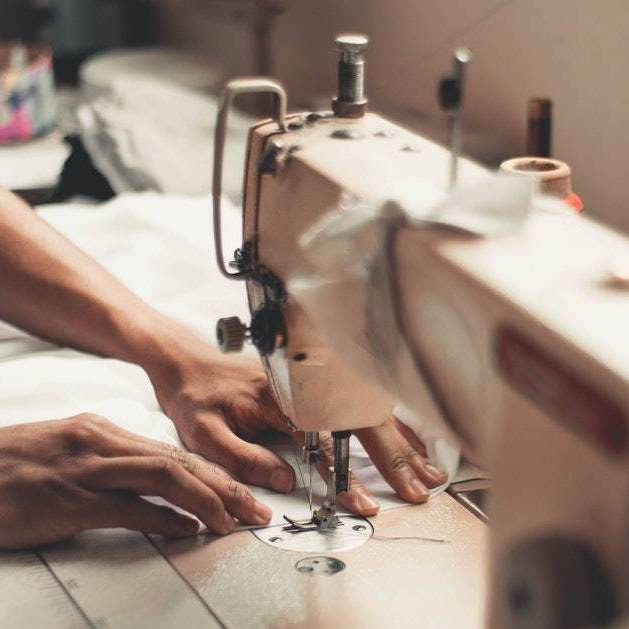 Ethical
We source our apparel comes from suppliers where people are paid a fair living wage, work in safe conditions, and are supported by NGO's that empower them.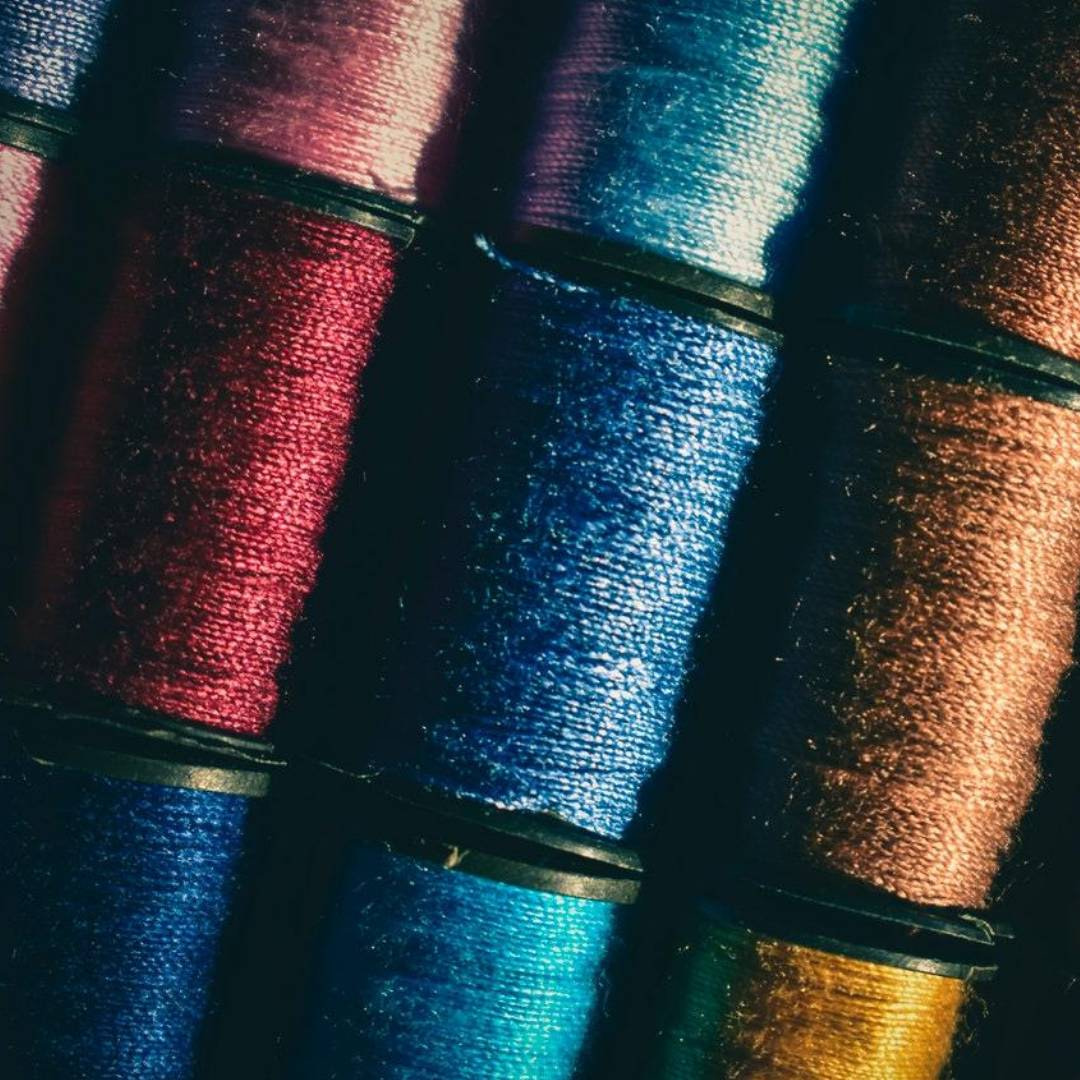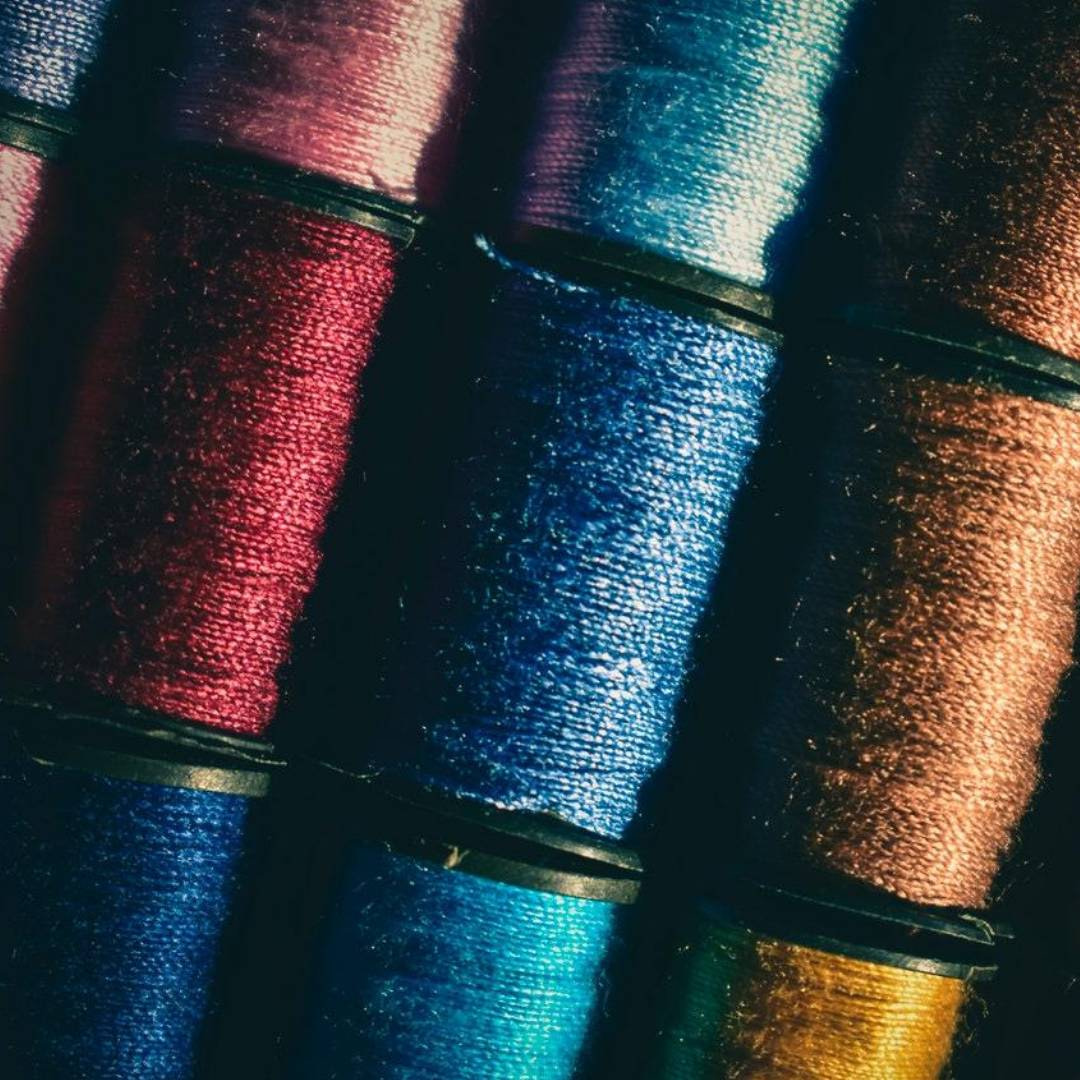 Quality
We want our clothes to make you feel good inside and out. The fabrics are luxuriously soft to the touch yet durable enough to last as a classic piece for your collection.